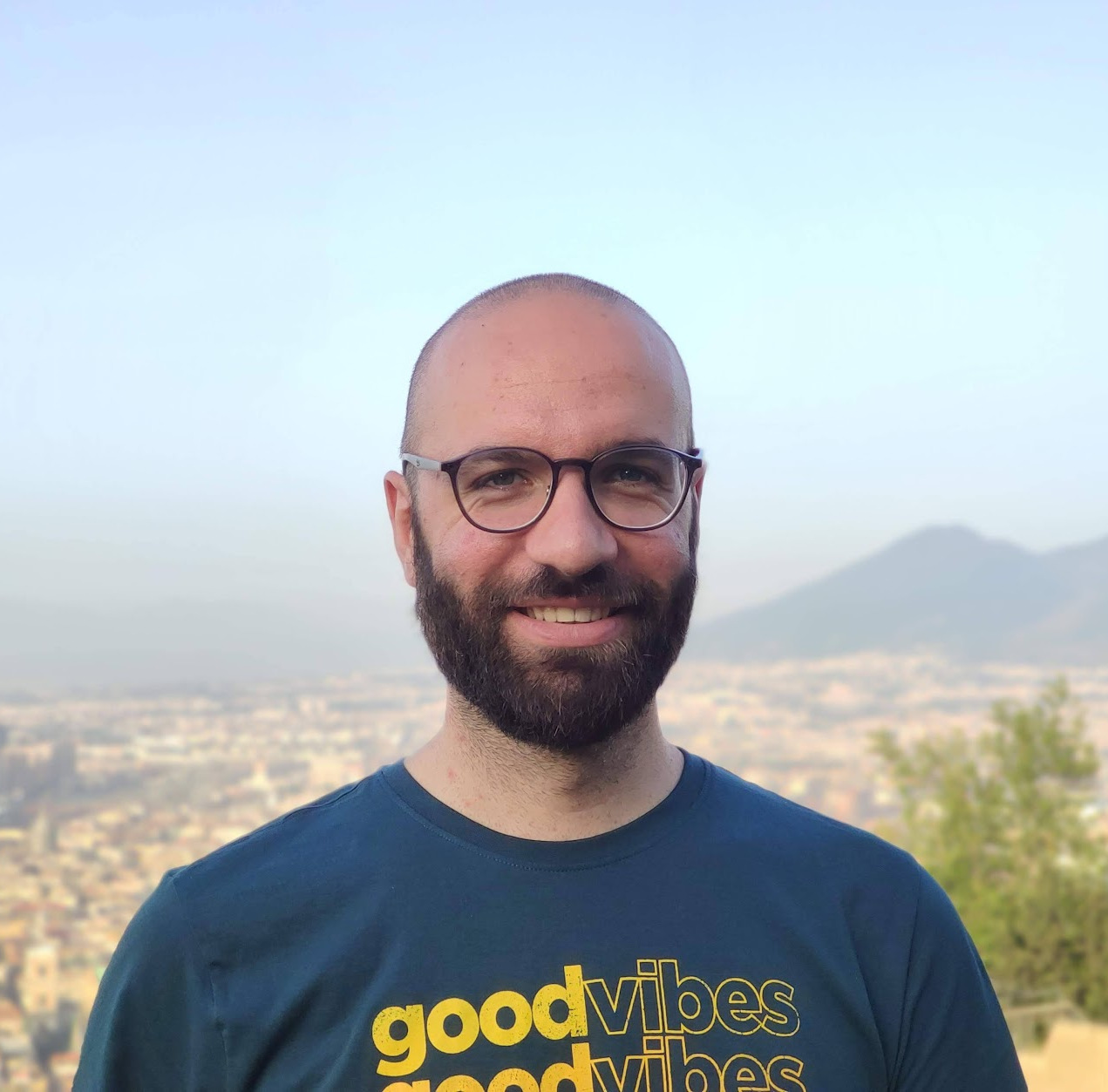 I am an Assistant Professor at Sapienza University of Rome. I was previously a PostDoc researcher at ETH Zürich and University of Pisa. I received the Ph.D. in Computer Science from the University of Pisa.
My main reseach interests lie on the fields of Interconnection Networks, High Performance Computing, Green Computing, and Parallel Programming. You can find more about my research by checking the publications page.
If you have anything to discuss, feel free to send me an e-mail.
| | |
| --- | --- |
| Oct 21, 2023 | 🎉 Our paper "Canary: Congestion-Aware In-Network Allreduce" has been accepted for publication on Future Generation Computer Systems (FGCS). You can find a preprint here. |
| Jul 24, 2023 | 🎉 Our HammingMesh paper, the result of a collaboration between ETH Zurich and Microsoft, has been invited to appear in Communications of ACM (CACM) Research Highlights. |
| Jul 18, 2023 | 😎 New website online! |